Open Template
Our Open Template Web site is the perfect option for organizations looking to replace their entire Web site while working with a limited budget and with a local developer.
If you need a new web site, and want to keep working with your existing web development team, our budget-friendly Open Template is for you. This option delivers a full WordPress Web site with all the basics you need to get up and running. Your Open Template includes a full EverWondr Business Directory, EverWondr Events Calendar, Member Application and more. The process is simple, and takes about two weeks from start to launch.
We set everything up on our side-including server, home page and EverWondr access. Then, we train you and your team to add content, graphics, even additional pages as you need to. Once live, you (or your development team) can manage your Web site content yourself through your content management system. And if you have questions, our friendly and trained staff are available to help. Want to know more? Contact us today to schedule an online demo.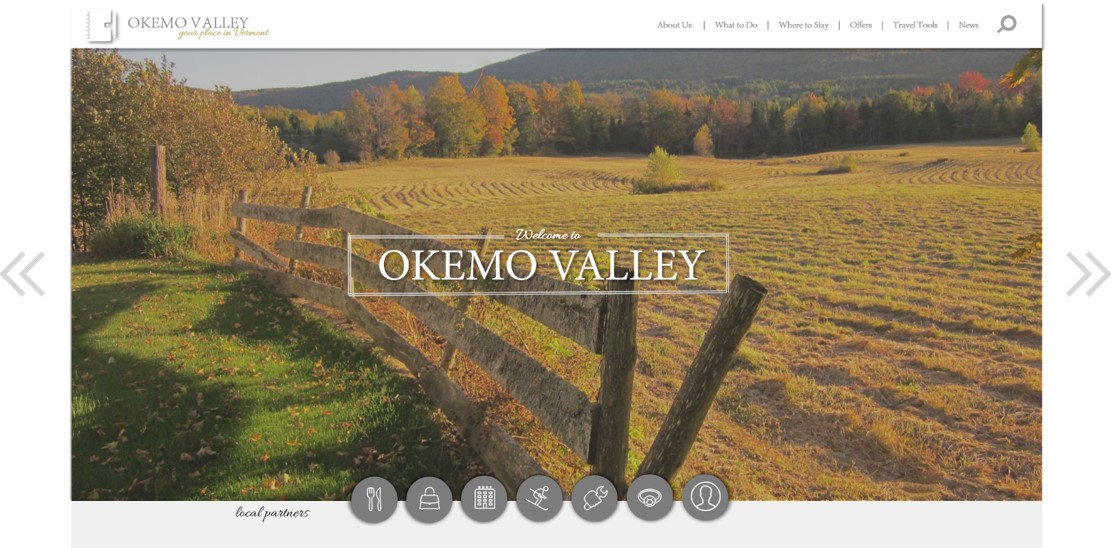 Included Features
EverWondr Events Calendar
EverWondr Business Directory
Local Offers
News / Blog
About Us
Contact Us
Staff / Board
Featured Scroll (3)
Trending Ad Units (3)
Member Application Form
eNewsletter Signup
Vacation Guide Signup
Weather Widget
Social Media Icon Integration
Responsive Mobile
Release to Search Engine
Four Admin Setups
Hosting / Backups
Help Desk
How-To Video Library
Online Training
+10 Template Pages
Advanced Features

(one-time setup fee)

E-commerce +$1,000
SEO (Yoast SEO Tool) +$500
Analytics Dashboard +$500
Curated Social Media Display +$500
Job Postings +$500
Additional Admin Setups +$500
Standard Ad Units +$250
Favorites +$250
YouTube / Vimeo +$250
Gravity Forms +$250
Open Template Benefits

All-In-One Pricing, No Surprises
Customize With Your Own Developer
Industry-Leading Business Directory
Industry-Leading Events Calendar
Ability To Apply Content to Other Sections
Option to Network Content With Partners
Plug-In Maintenance Included
Fully Responsive Design
Content Setup for SEO
Add or Edit Your Own Pages
Add or Edit Forms Easily
Upgrade in Minutes, Never Reload Your Content
Daily Backups For Security
3-YEAR AGREEMENT
$5,450 one-time set up
+3,600 annually
5-YEAR AGREEMENT
$5,450 one-time set up
+3,000 annually