Over 500 partners and 15,000 connected
attractions use our network daily






The benefits of working with a technology leader:
INSTALL EASILY
Our EverWondr Plug-Ins install in under 30 minutes. All your existing content can be batch fed into our system or linked so there is only one upload point.
VIEW ON ANY DEVICE
With a mobile focus, you can rest assured that every pixel will respond as it should no matter if you visitors are on a desktop, tablet or phone.
FILTER CONTENT
Once installed, you can set filters for your content. Display only items in a certain geography, from specific attractions or by people. The choice is yours.
NETWORK PARTNERS
The more partners you connect, the easier it gets. You can upload your content once and send it everywhere and you reach a larger audience from day one.
CUSTOMIZE DESIGN
You can choose to use our template design, or you can customize the look and display to match your site and brand through a data API.
ADD WIDGETS
Put a mini event calendar on your home page. Install a sporting event calendar to go with your sports section. You can do all that with custom filtered widgets.
PROMOTE TRENDS
Embed our Ad Units within the calendar. Spotlight upcoming events. Link to other content in your site for longer stays. Or create a new revenue stream.
REVERSE PUBLISHING
Our Calendar Plug-in comes with a reverse publishing option to curate all the events that are fit for print. Just choose the ones you want and export into the format that works best.
PRINTS FLYERS
With a few clicks you can create and print a flyer for your front desk that highlights upcoming events. Save a PDF and send it to local hotel partners.
BUILD EMAILS
Any content available thru EverWondr Plug-Ins can be pulled into our email builder by simply typing the title of the listing. No more copying, pasting and looking for images.
SHARE WITH A CLICK
When you load an event, you can choose to share your post to Facebook and Twitter by linking your accounts. Share now or schedule for later.
GROW YOUR AUDIENCE
As more of your partners add EverWondr Plug-Ins, you will be able to share and receive content across the network. The result a greater audience and increased content reach.
OUR PHILOSOPHY:
Listen to leaders to become a leader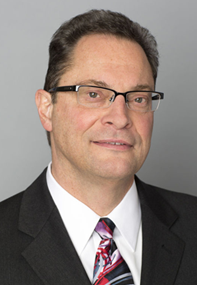 "The EverWondr Network let us connect all our calendars without losing our individual brands. Less work for me, less work for visitors, and more impact for our destination. Smart."
RICHARD GEIGER
President Visit Winston-Salem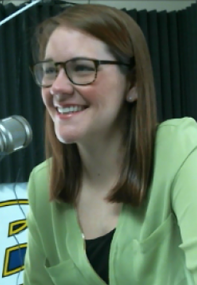 "EverWondr Calendar has helped me manage my events with ease. The EverWondr Guestbook helps me collect information about my visitors. The EverWondr Survey helps me follow up with visitors to make their next stay even better. It is a full marketing suite and fits all my needs."
BRANDT LAPISH
Visit Tuscaloosa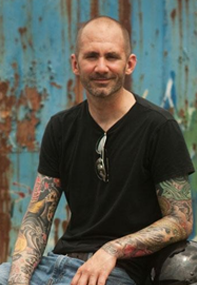 "Ninety percent of my visitors learn about my area from an internet search. I need to present the best face for Vermont that I can. That means controlling the content they see on my site, and on as many regional sites as possible. This service does the heavy lifting for me. Connecting all our local calendars through EverWondr means that anywhere consumers go, they see."
STEVE COOK
State of Vermont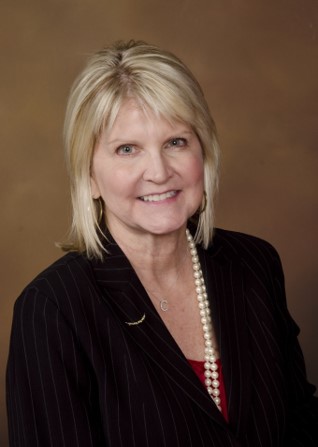 "I was so glad when the North Carolina Department of Natural and Cultural Resources used EverWondr to connect all 80 of its cultural and historic venues and state parks to a common database. We have a broader marketing reach with much less work, no duplication of efforts and no expense, thanks to the state's participation."
CARY COX
North Carolina Department of Natural and Cultural Resources